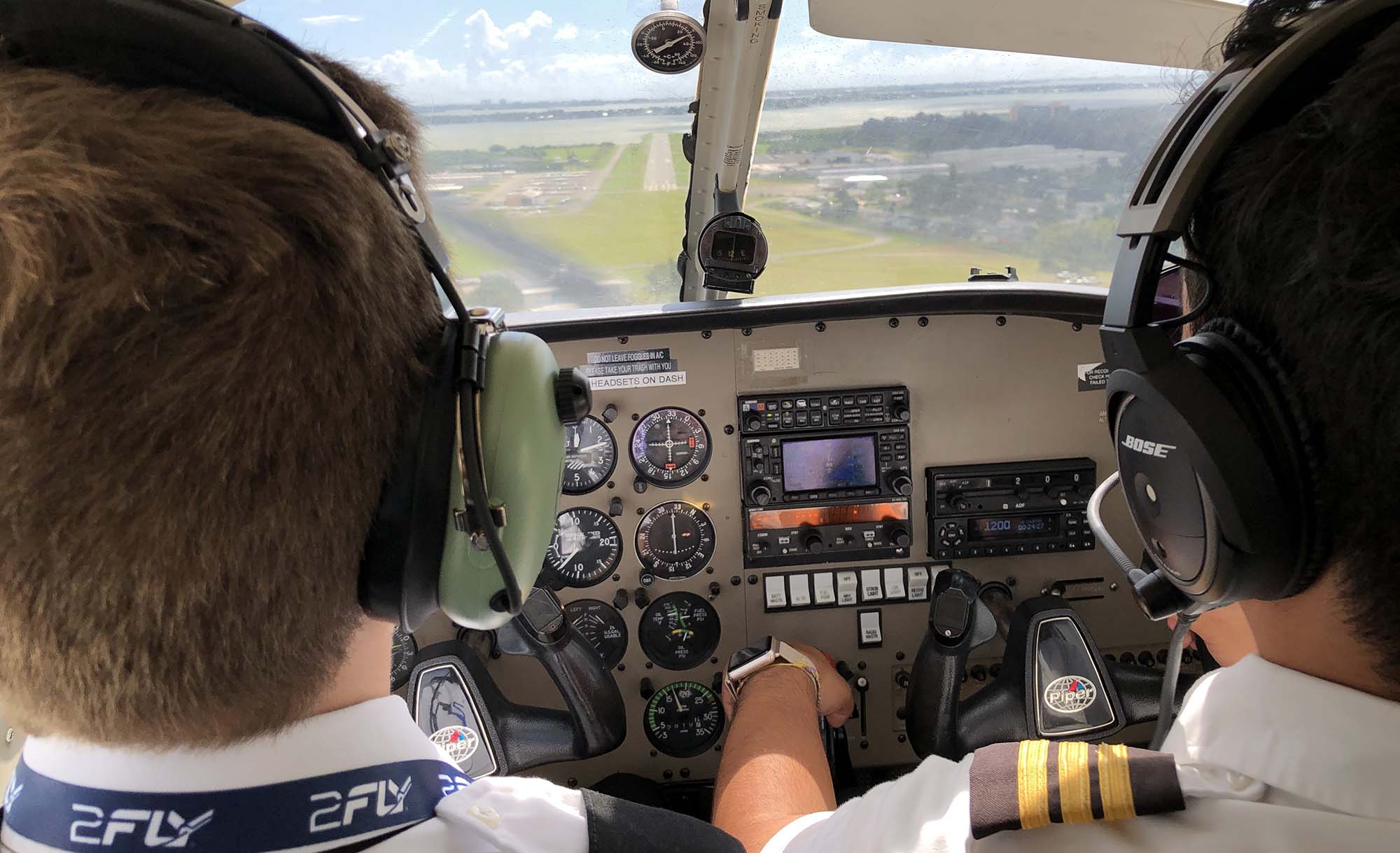 PHASE ONE
MERRITT ISLAND, FLORIDA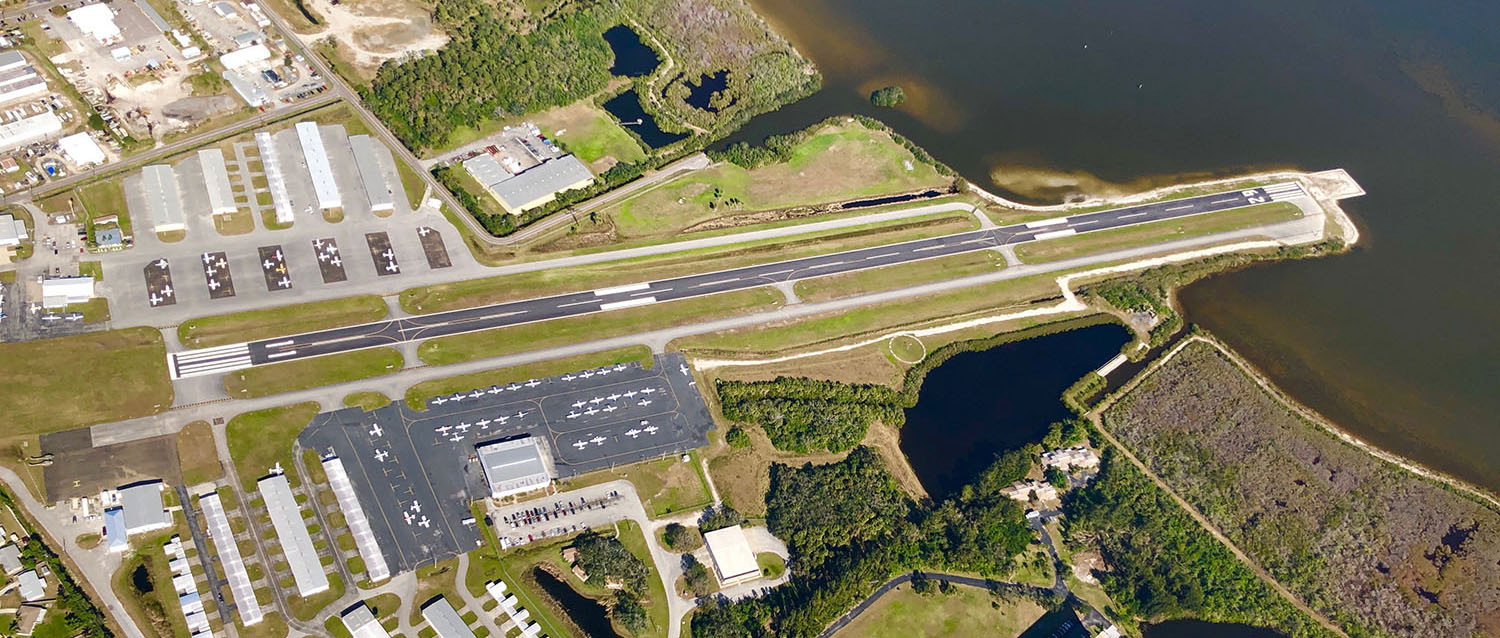 Phase One of this two-phase programme is conducted at 2FLY's main base on Merritt Island in Florida, not far from Orlando and the closest airfield to Cape Canaveral. The staff and instructors are very friendly and you will meet students from a wide range of countries – UK and other European nations, all the South American countries, India and the Caribbean. This is because 2FLY train for both the European (EASA) licences and the FAA (American) licences.
Your accommodation while in Florida will be a shared house not far from the training centre. Click here for more information.
Here is an overview of Phase One:
There are many unique features which set 2FLY's Pro-Pilot Airline Programme apart from its competitors.
Here are a few: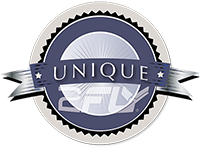 You will be flying from day ONE: the vast majority of full time ATPL courses start with 3-6 months in the classroom where you will not see or experience an aircraft until your ground school is complete. The opposite with Pro-Pilot.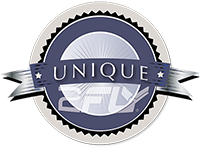 You will start instrument training using Cessna aircraft and glass cockpit Garmin 1000 soon after gaining your Private Pilot's Licence (PPL). Most competitors conduct instrument training towards the end of the course. 2FLY feel that flying on instruments is the main part of being an airline pilot, so the sooner you start using instruments the better.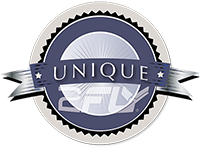 Building hours can range from aimlessly burning holes in the sky to receiving fully planned and structured sorties which can be a valuable experience. 2FLY go one better. Selected cadets will be able to join 2FLY's on demand airline – BUZZ Airlines – to fly real routes around Florida and the Bahamas. You will not get to actually fly passengers but you will fly return legs or outbound legs where appropriate. Furthermore, if chosen for the Airline Orientation Module, we will bring forward your multi-engine rating (usually done in Phase two) so that you can log twin hours – which is great for your log book and CV. Watch a video here.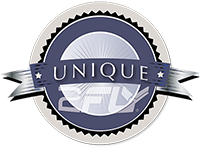 Ground School falls towards the end of your stay in Florida by which time you know your way around an aircraft. This makes much of the theory a lot clearer and digestible. No one can avoid 6 months studying in a classroom for the 14 ATPL exams but what better environment to do it but Merritt Island and the amazing Florida. When you need to unwind what better place?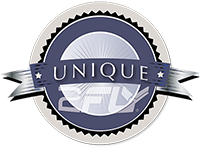 Finally in Phase One 2FLY provide a real treat. Usually, a Jet Orientation Course (JOC) is conducted at the end of training along with the Multi-Crew Co-operation (MCC). JOC is where you learn how to handle a jet aircraft – the practical aspects – for up to now you have only been used to the slow speeds of light aircraft which do not even have retractable undercarriage. Most JOCs are conducted in simulators, in fact, the first part of this JOC is conducted in our new 737 NG simulator at Merritt Island. However, the icing on the cake is that Pro-Pilot cadets get to fly in one of 2FLY's three Cessna Citation jet aircraft. You will be doing take offs and landings, high level flight and experiencing flying a real jet – something no other course can offer.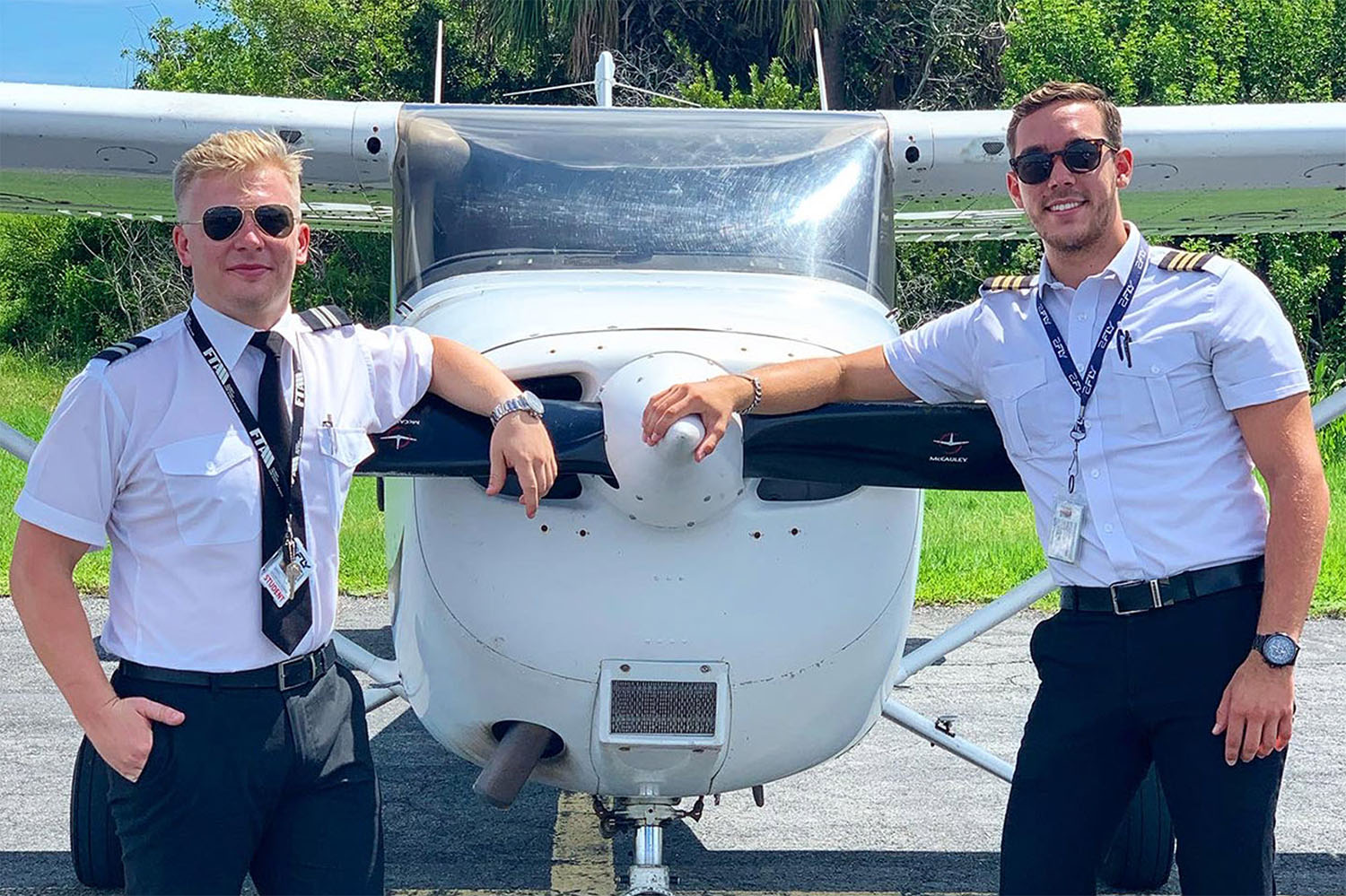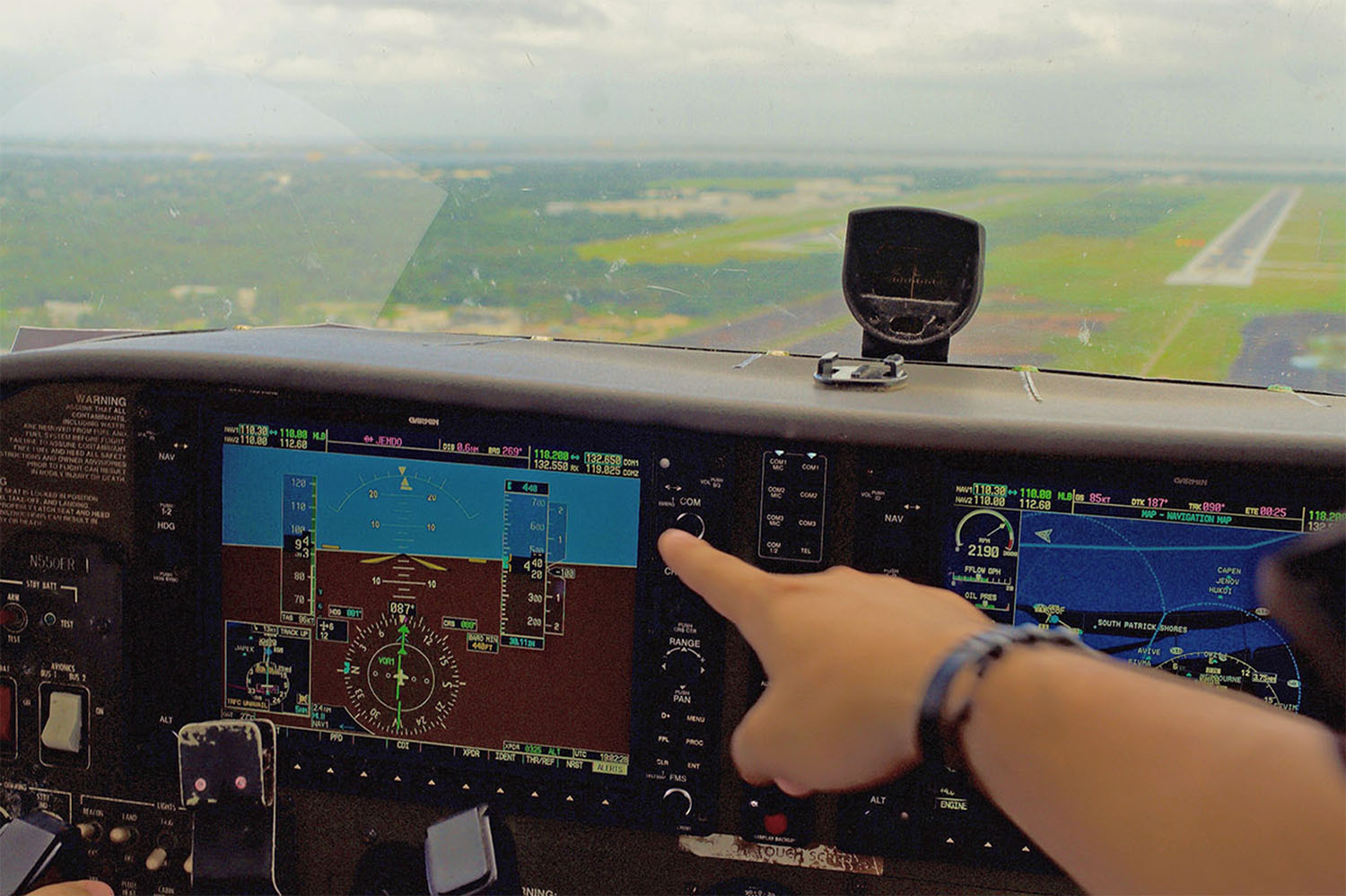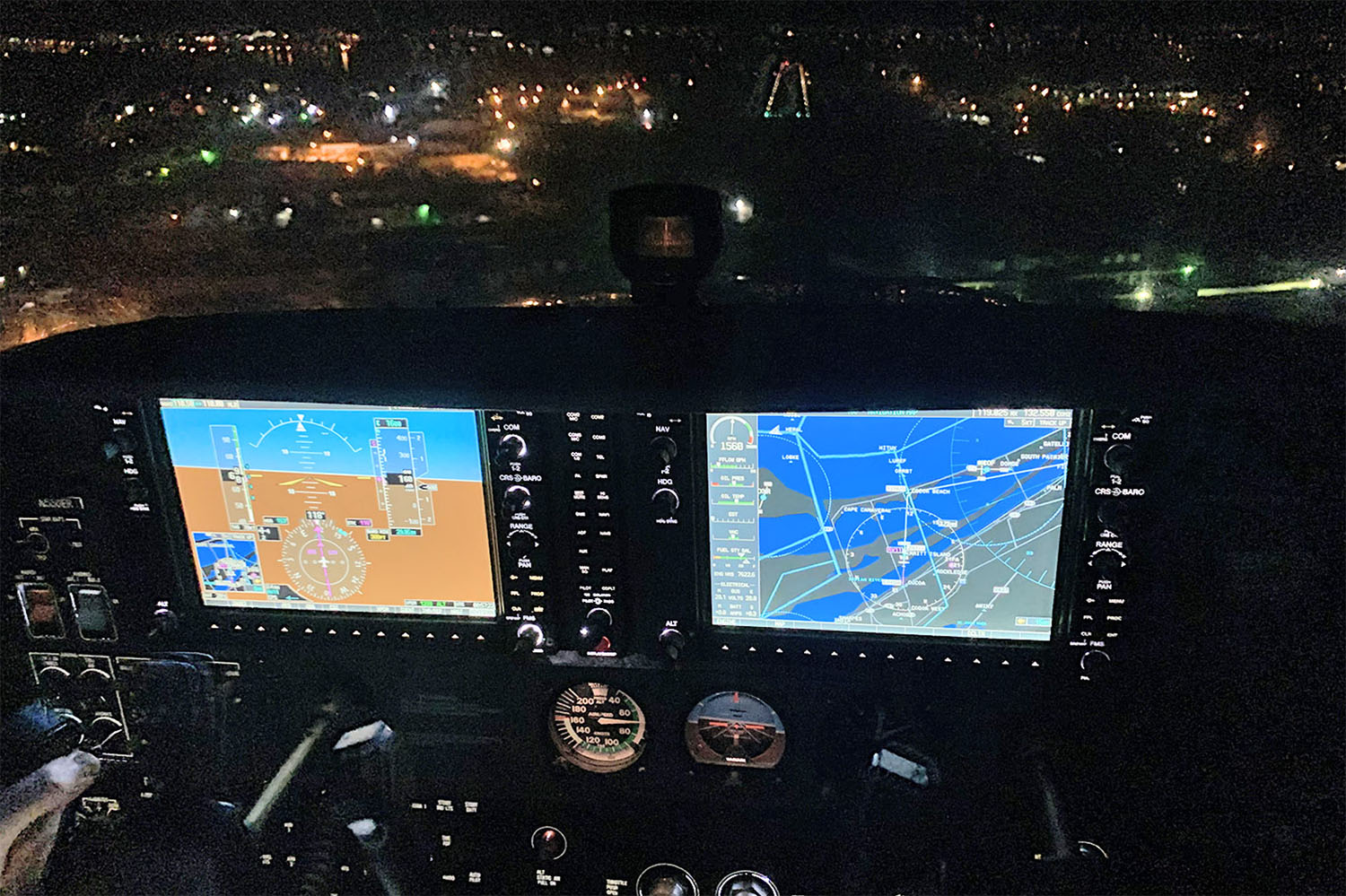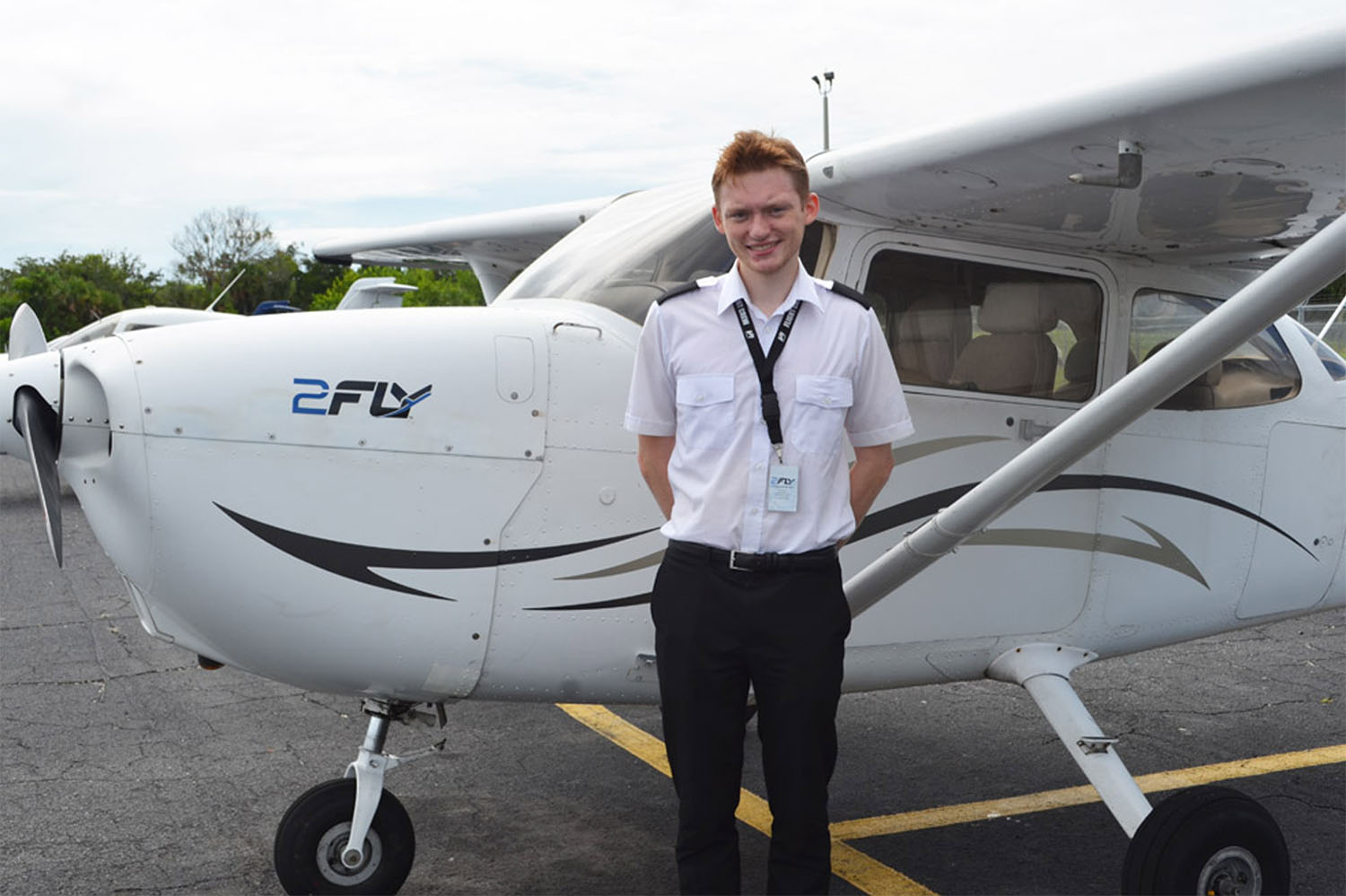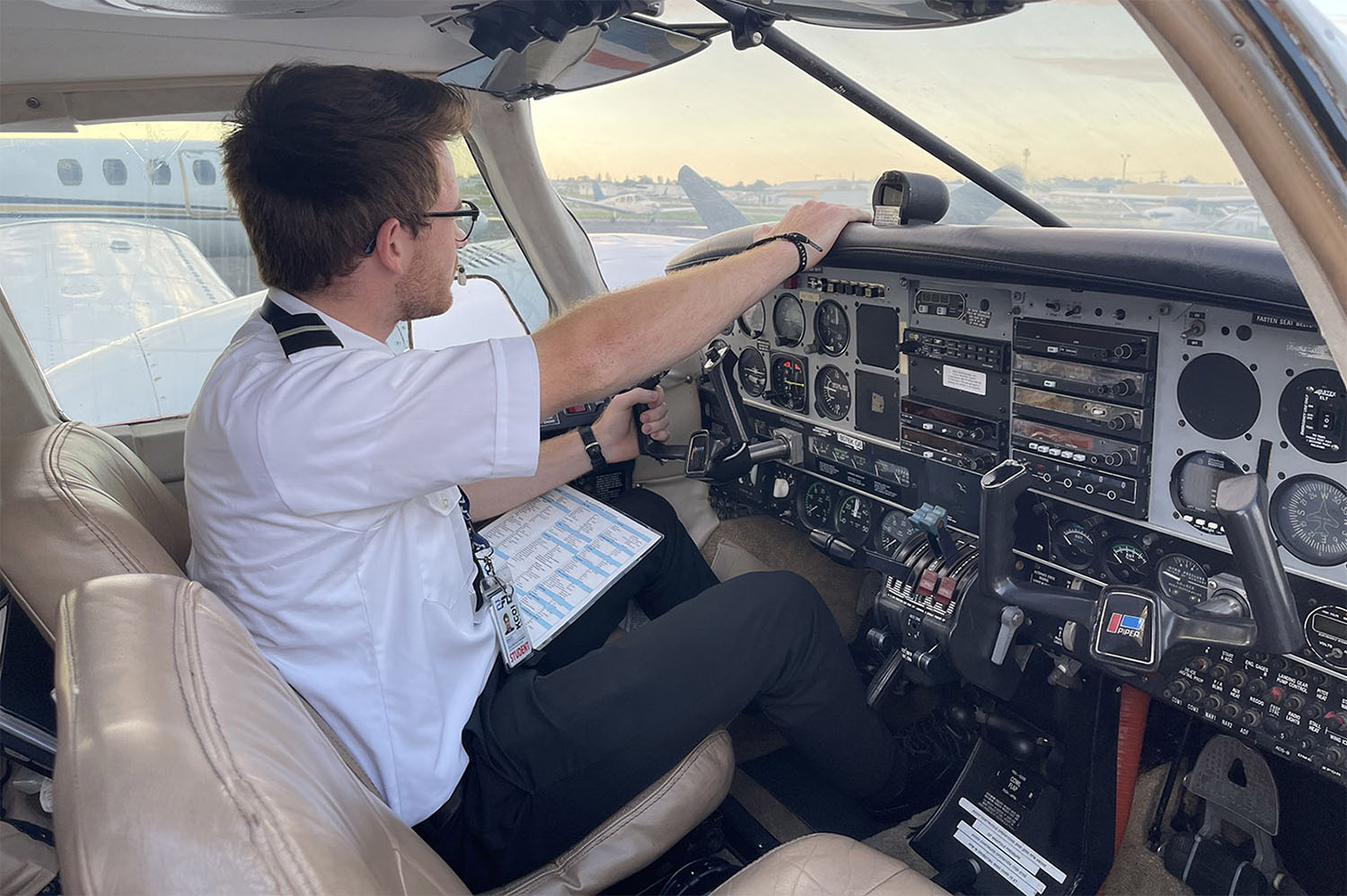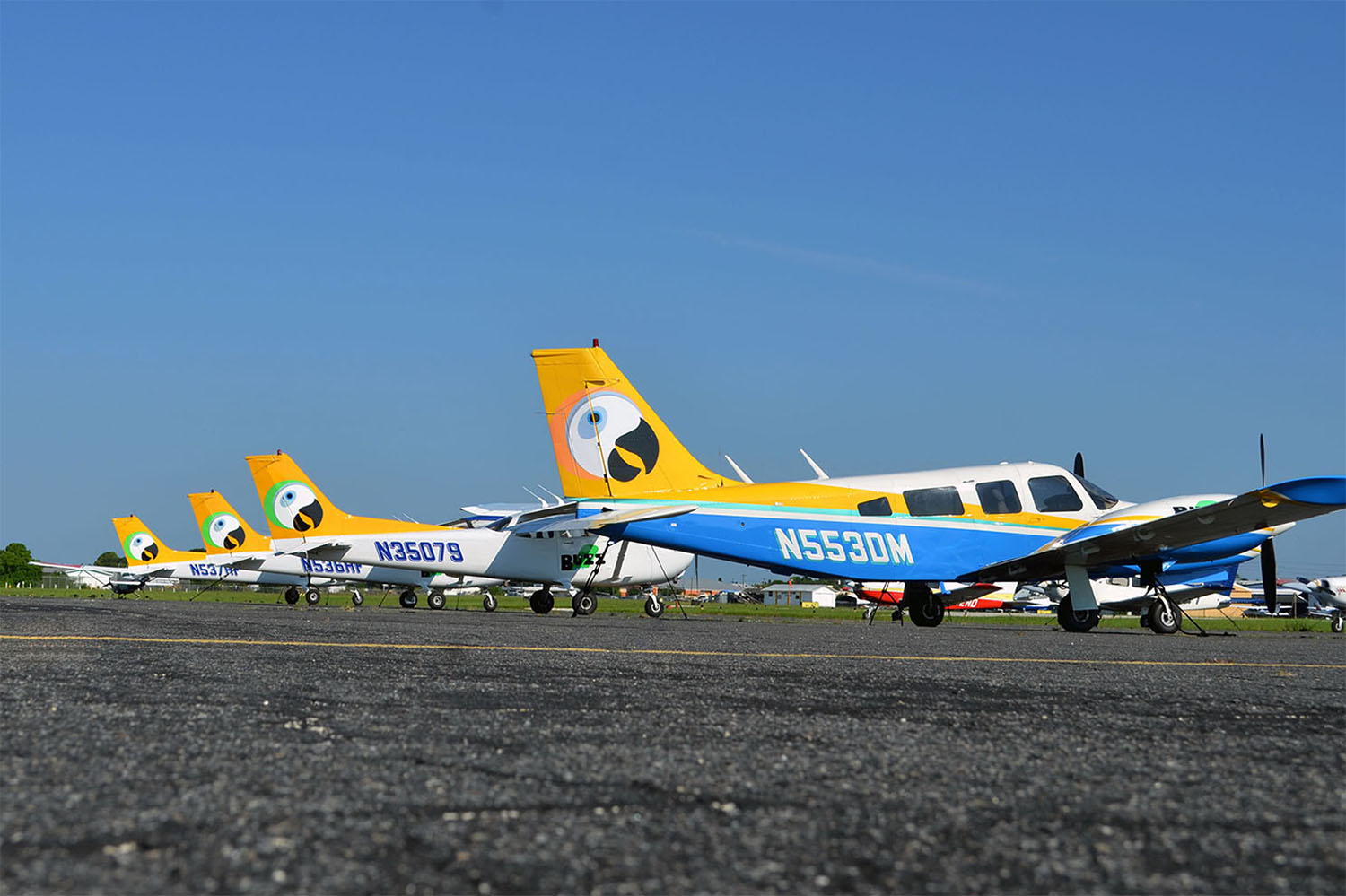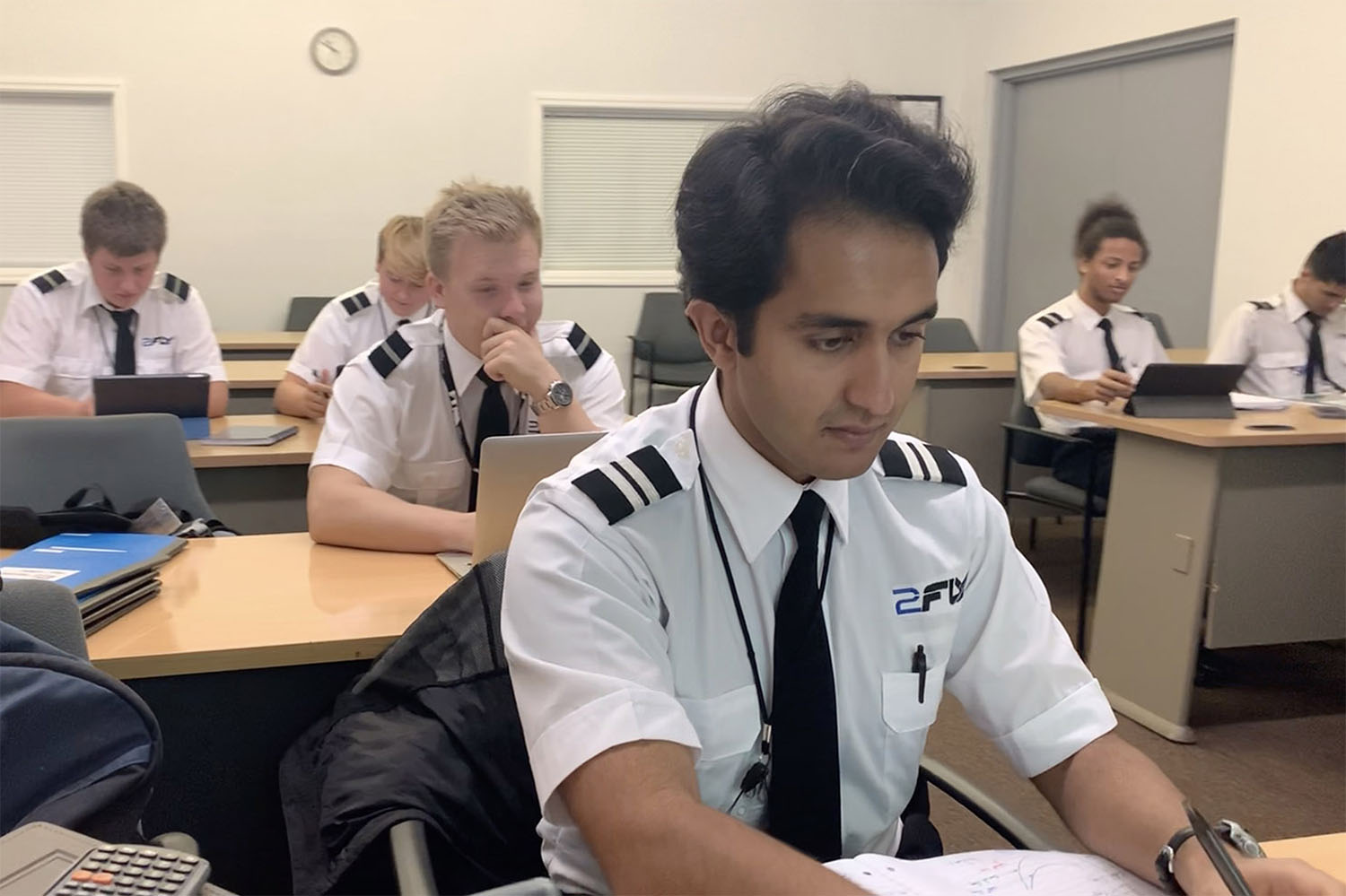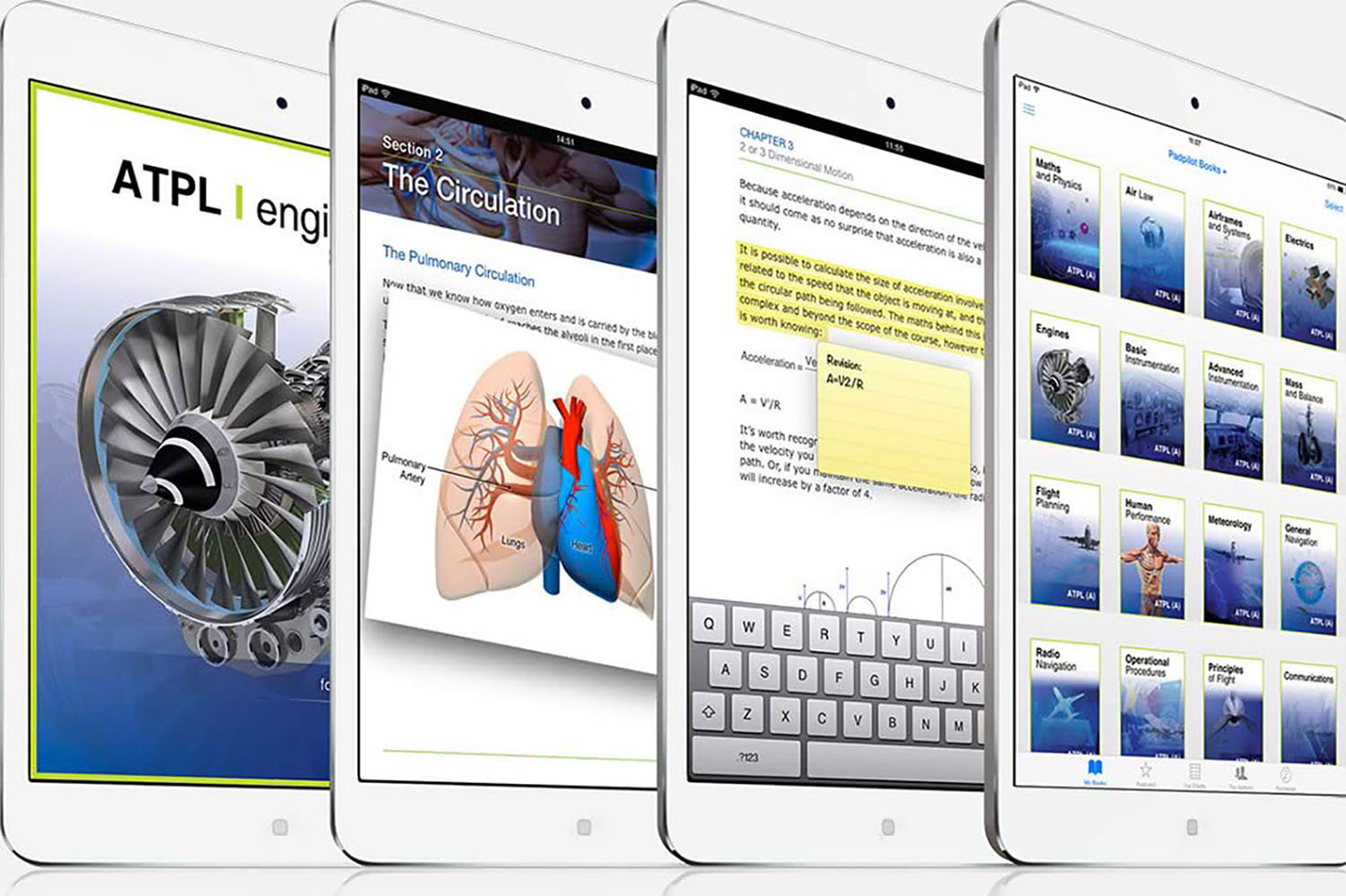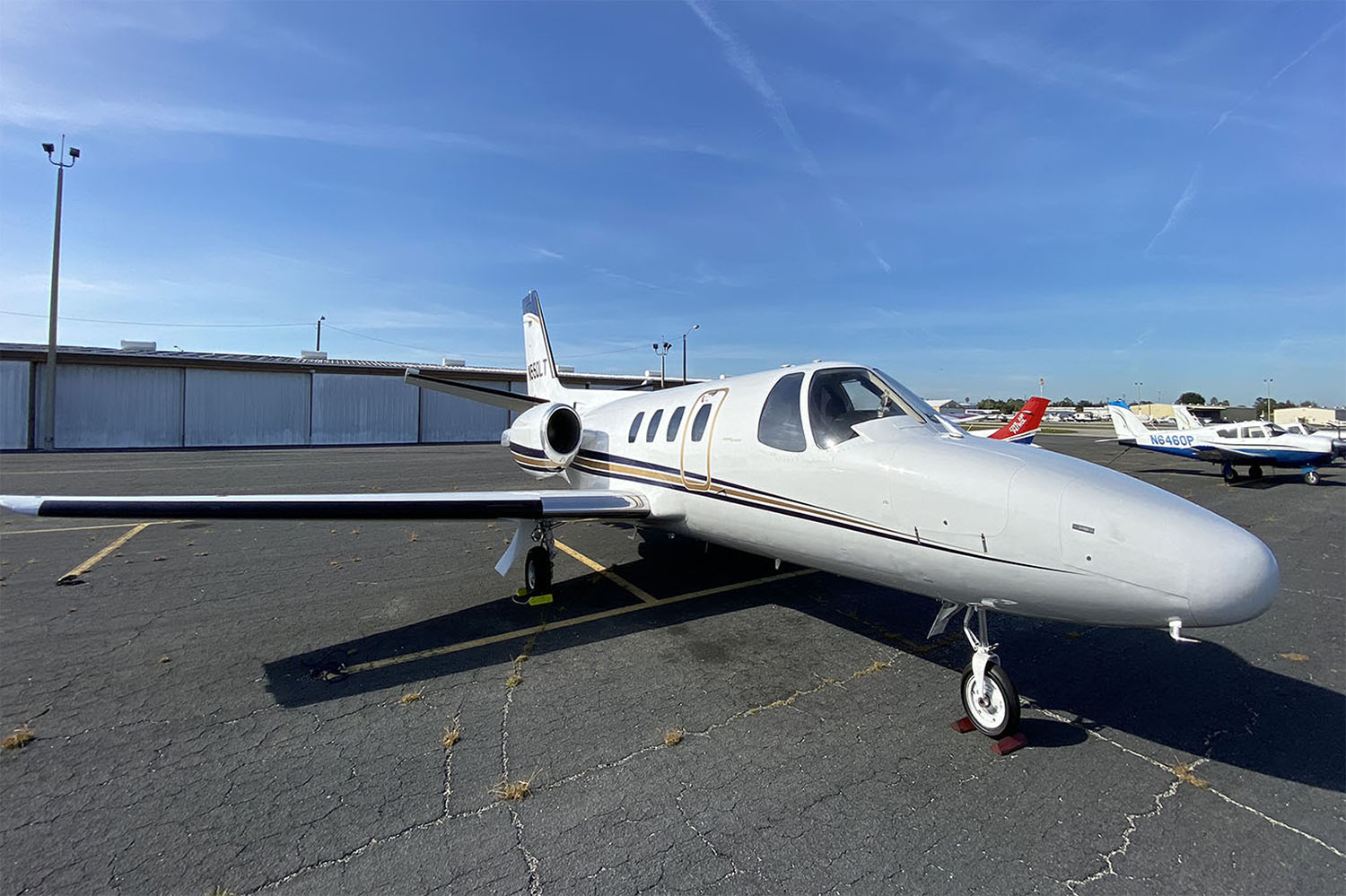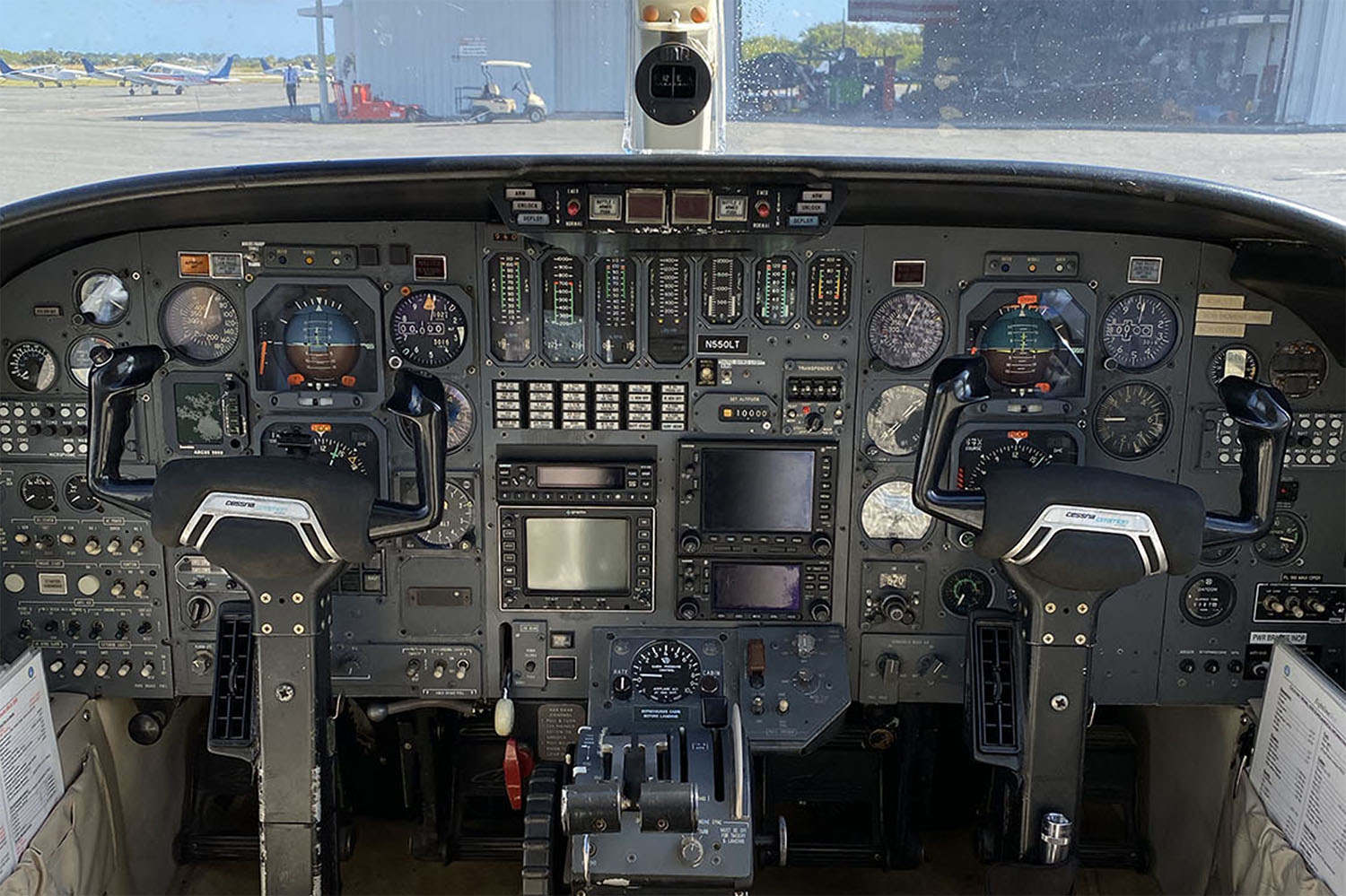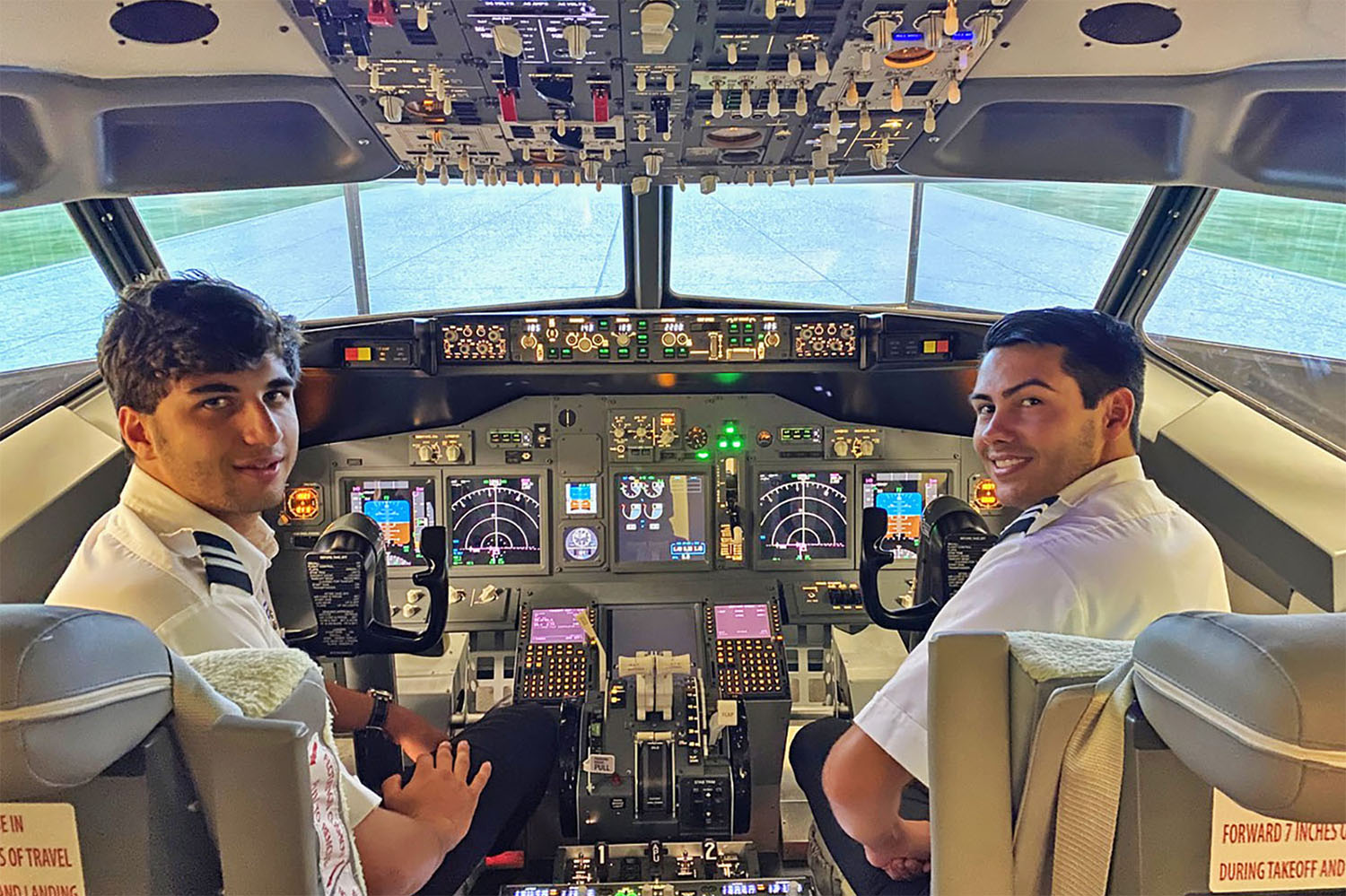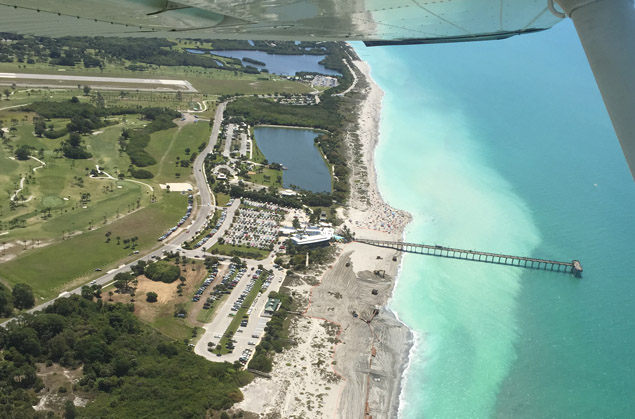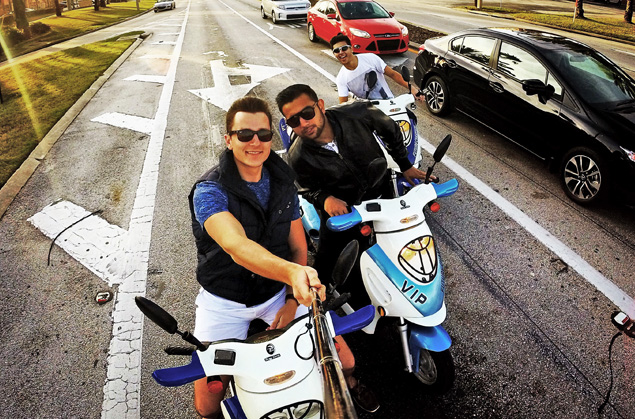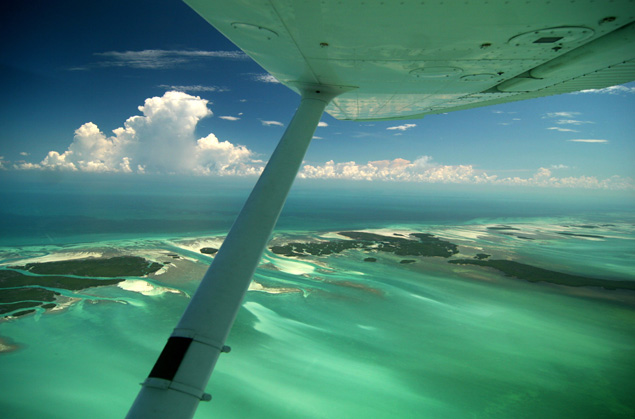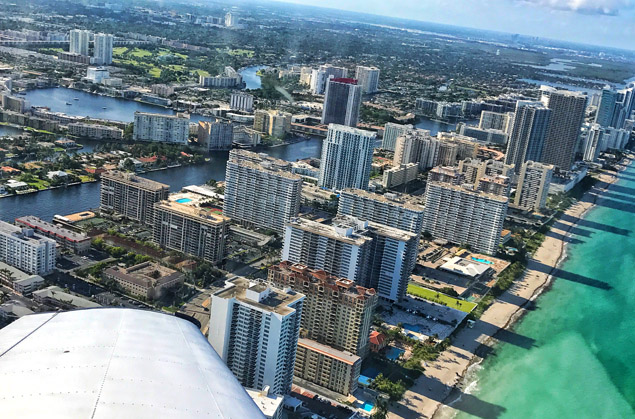 Once you have completed Phase One you will take a flight from Orlando to Malaga, Spain where you will commence PHASE TWO at amazing brand new facilities at Axarquia Airport (Velez) near Malaga.