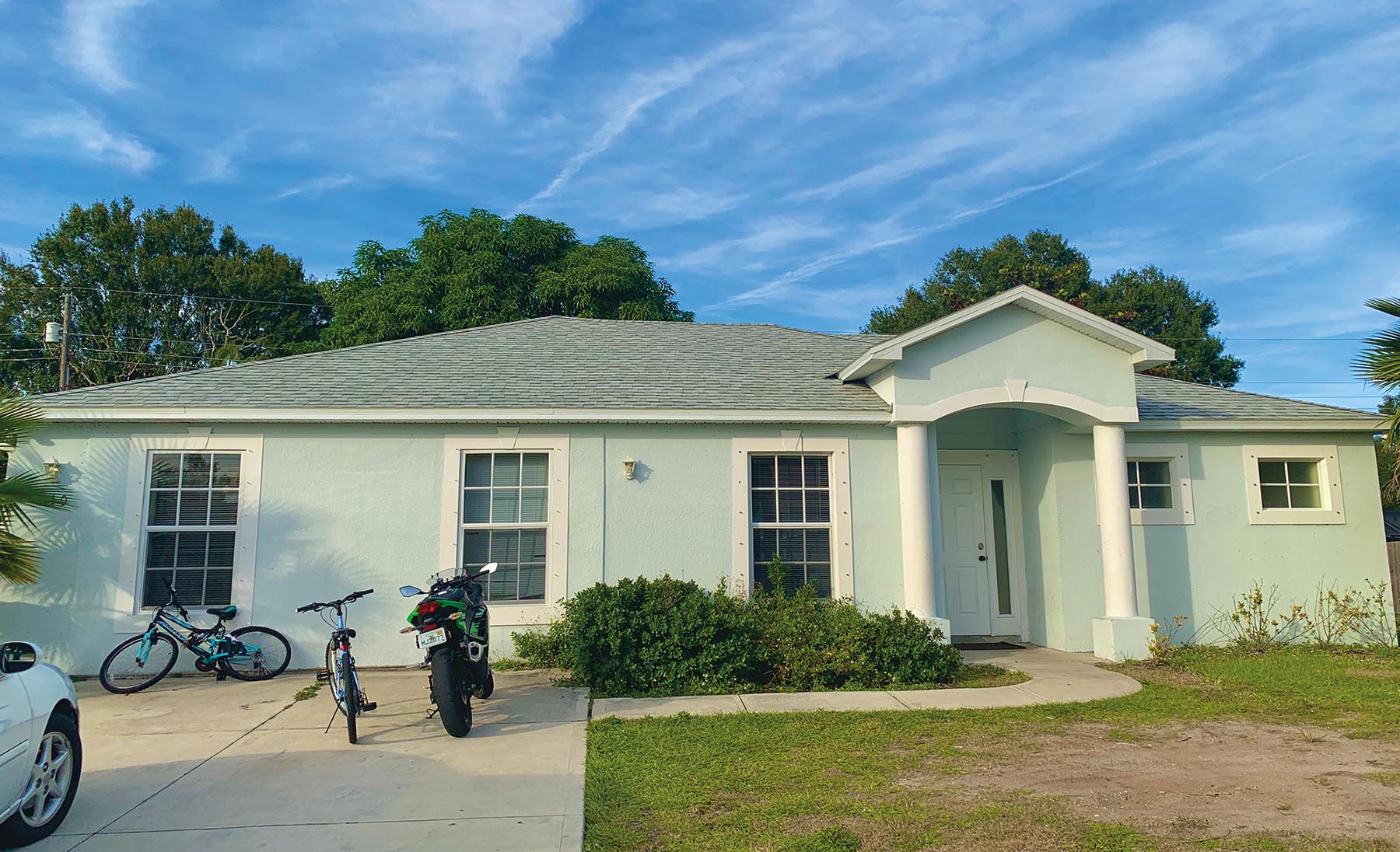 ACCOMMODATION
14 MONTHS ACCOMMODATION IS INCLUDED WITH PRO-PILOT AIRLINE PROGRAMME
Unlike quite a few other full time courses accommodation is included in the price of the Pro-Pilot Airline Programme.
The accommodation in Florida will be a house shared by 4 or 5 students. You will have your own bedroom but share facilities (kitchen, bathrooms, living areas and garden) with your house mates. The properties are of a high standard and well maintained.
They are located within easy reach of the training centre. Please note there is no transport laid on to take students from their accommodation to the training centre: students make their own way. The most common forms of transport seem to be bicycles or scooters (hired) while some students club together to hire a car (quite cheap) which then allows them to get around more easily and enjoy the amazing attractions which are found around Orlando.
Your time in Florida will most likely be the most enjoyable and memorable in your life and we recommend you enjoy the experience of learning to fly and forging a new career as an airline pilot.
Here are some images of accommodation in Florida: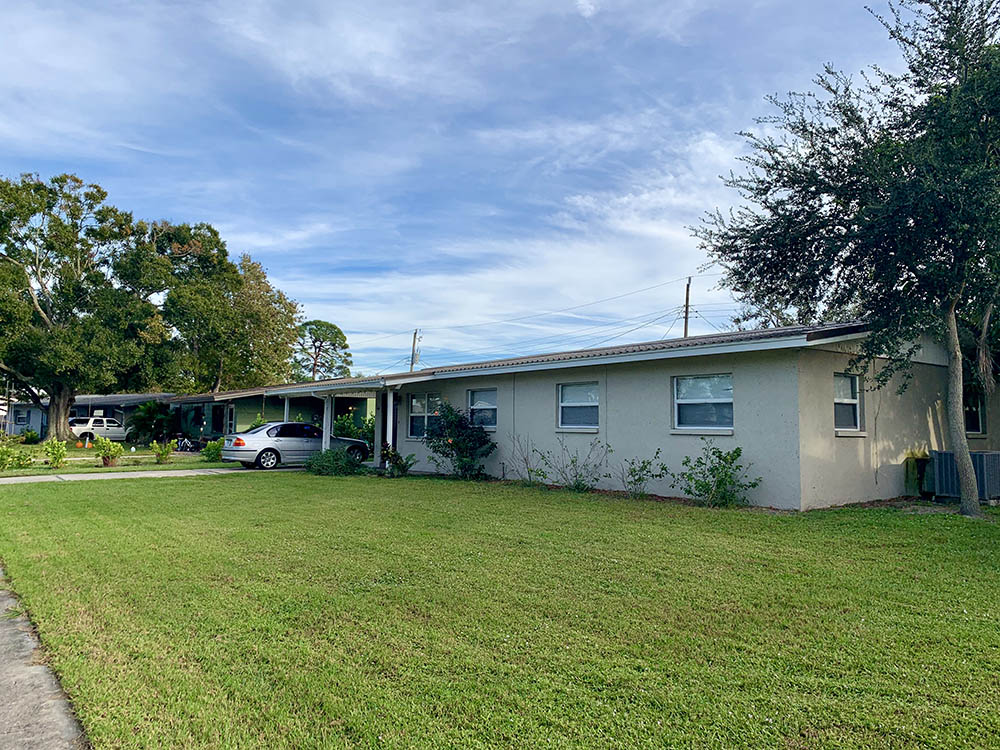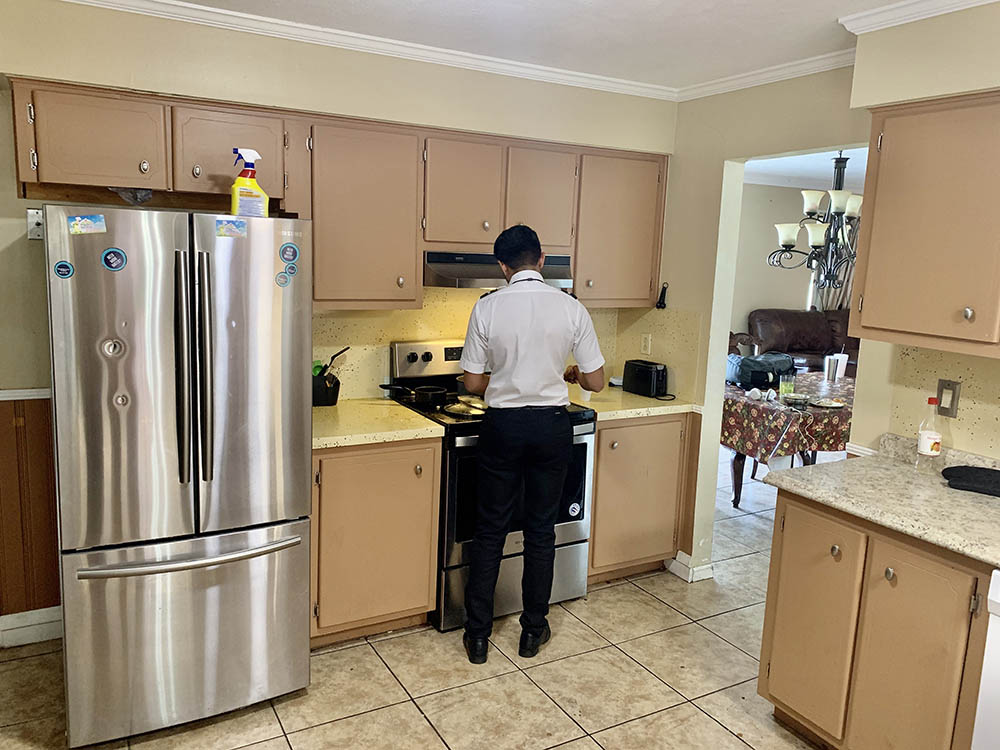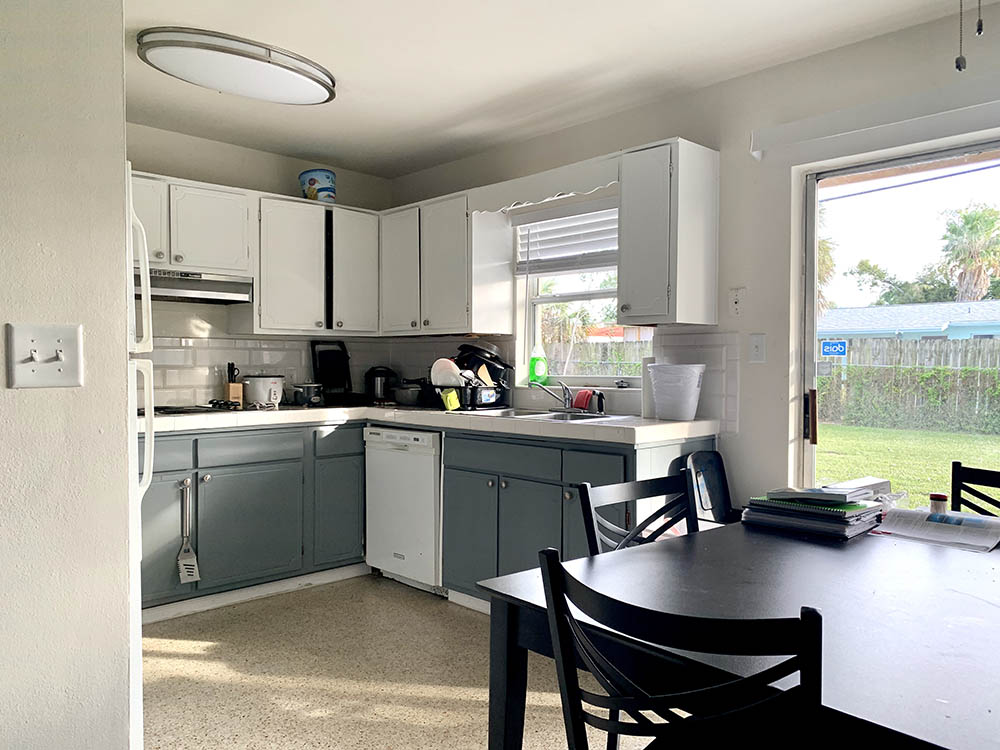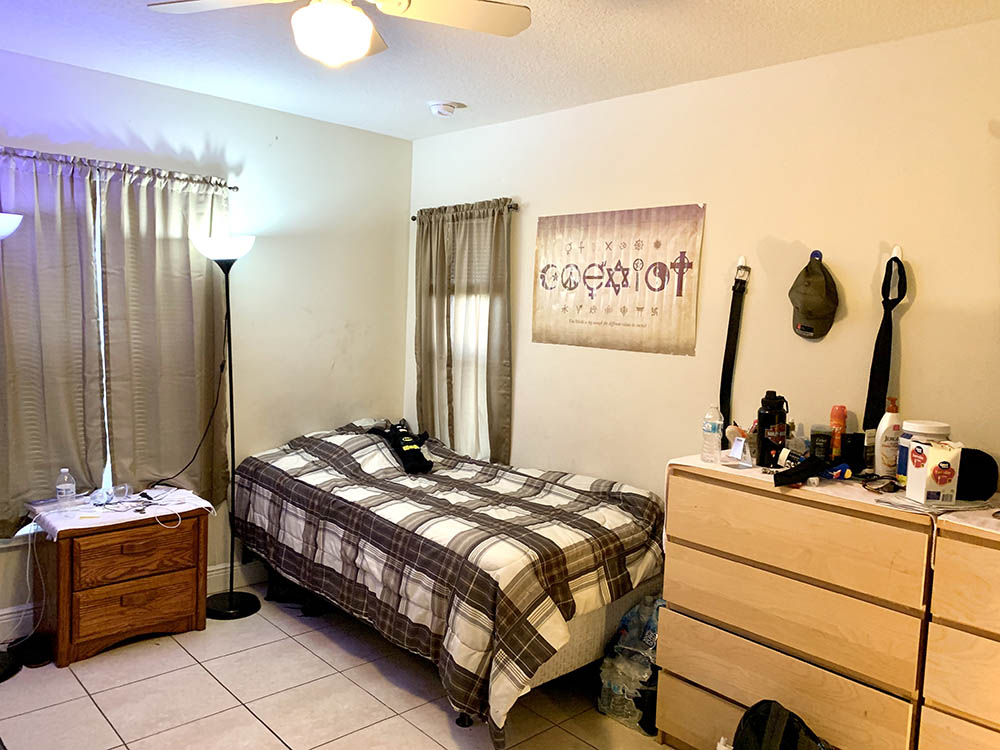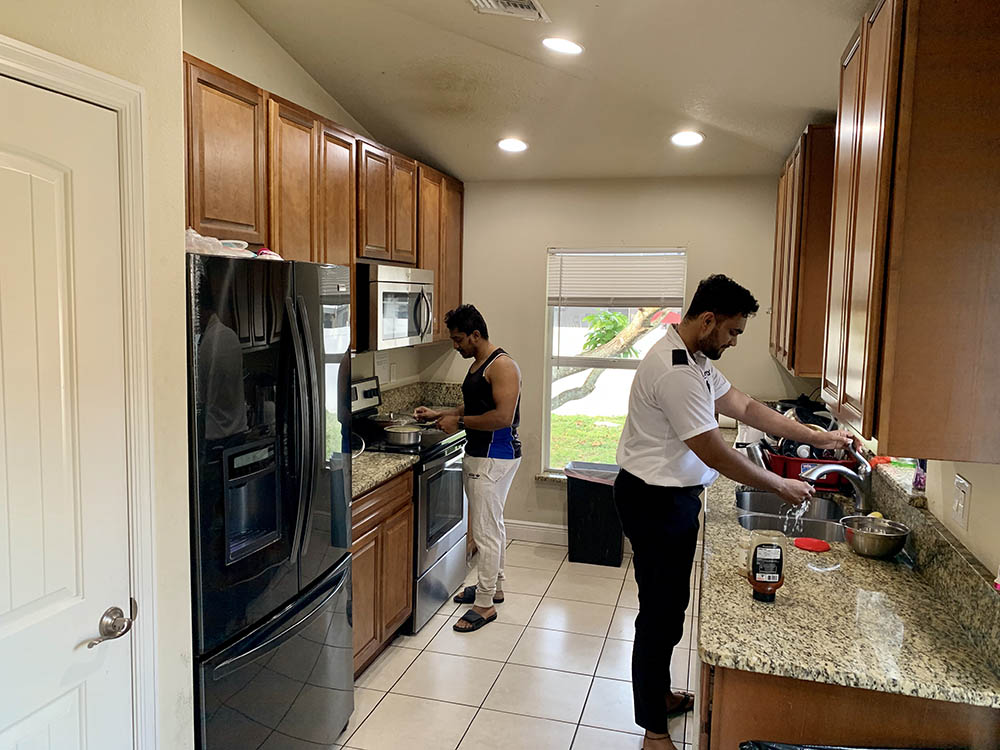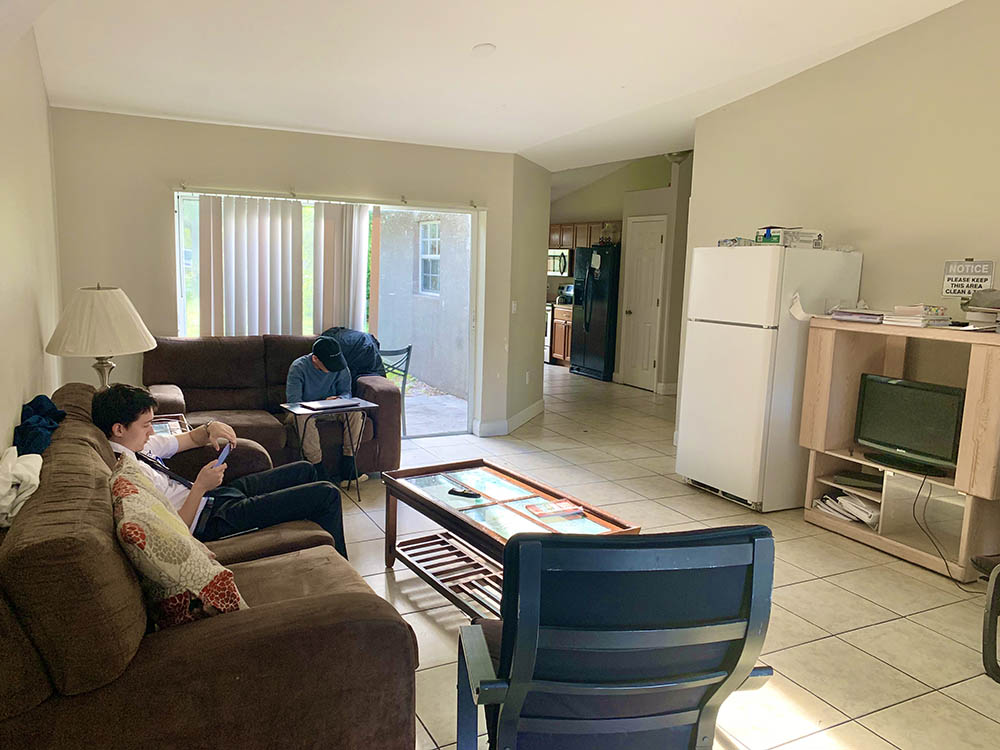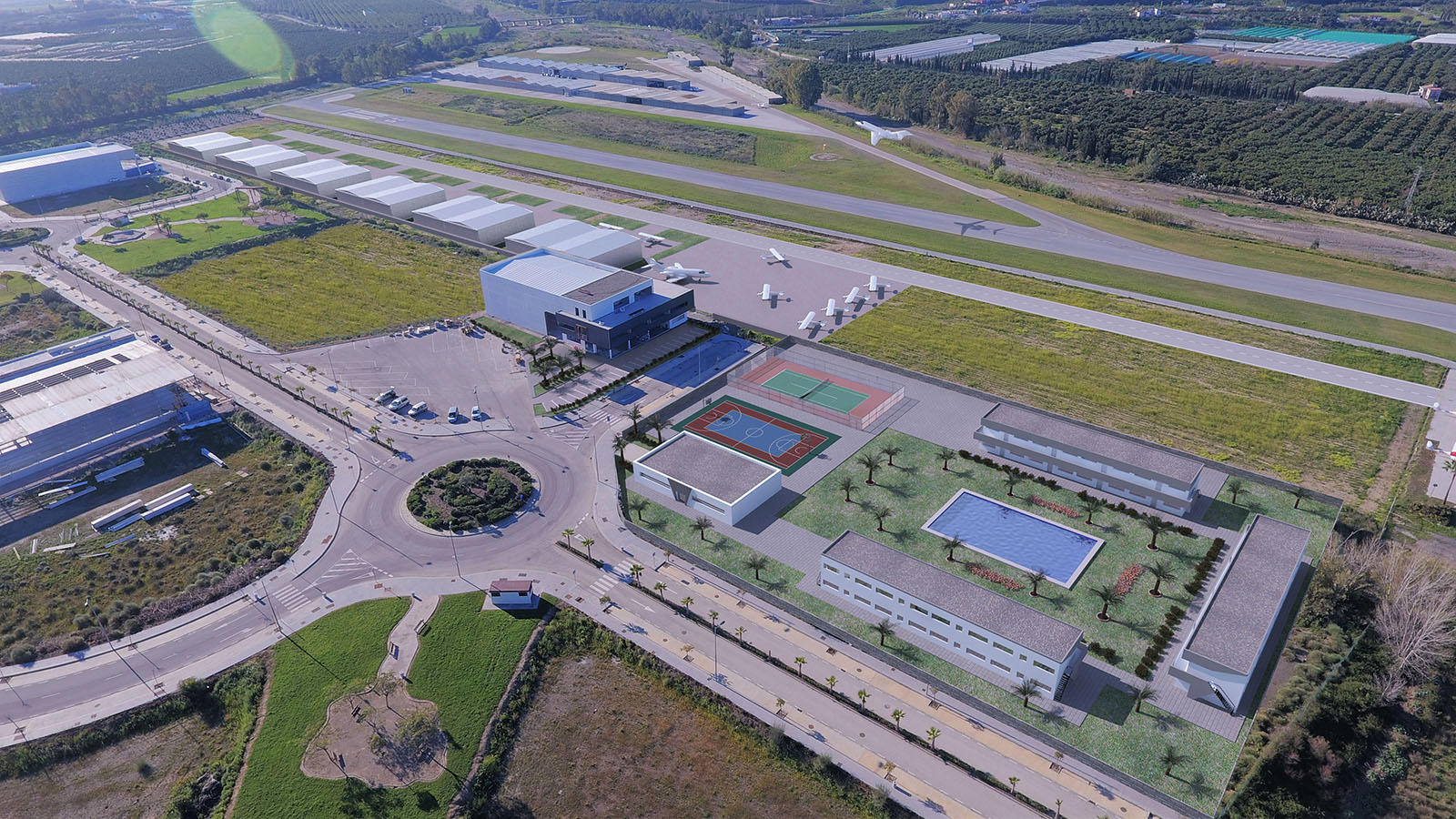 Student accommodation at Axarquia Airport will be attached to the training centre and can be seen above on the right of the image. Students will have separate rooms and there is a number of shared areas where cadets can relax and unwind – including a pool, tennis courts and a range of sports facilities.
The student facilities are currently under construction, so in the meantime, students will be residing in a shared house not far from the training centre.