AIRLINE PILOT CAREER
ONE-to-ONE PERSONAL CONSULTATIONS
SOFITEL HOTEL LONDON HEATHROW SATURDAY 24 OCTOBER 2020
With restrictions continuing to affect our regular Airline Pilot Career Seminars which are normally held in major cities around the UK and Europe, 2FLY's UK Office is now making itself available for one-to-one personal airline pilot career consultations with aspiring pilots and anyone interested in a career as an airline pilot.
With a wealth of experience to offer, our training advisors will be available for consultations with individual candidates (maximum 4 people) arranged for every half hour throughout the day at the following venue:
24th OCTOBER 2020 LONDON HEATHROW SOFITEL HOTEL
10:30 am till 4:00 pm.
Consultations will take place on each half hour slot between 10:30 am and 4:00 pm.
Consultations are by appointment only and can be made by completing the form below.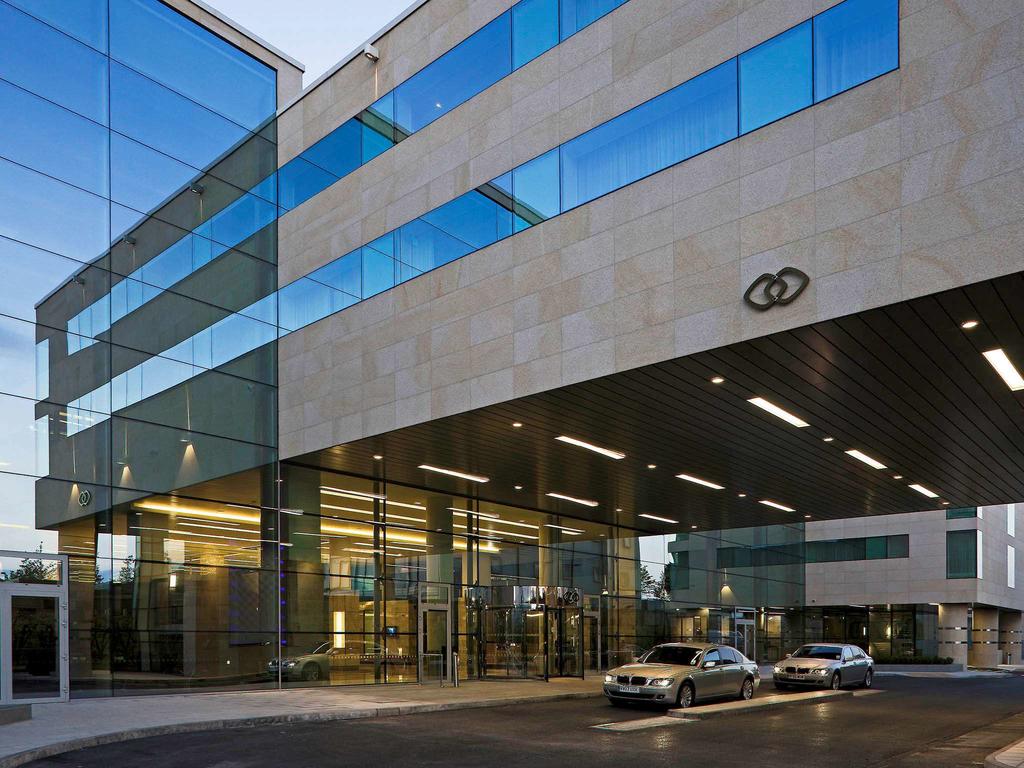 Hotel Sofitel London Heathrow
Terminal 5
London Heathrow Airport
London
TW6 2GD