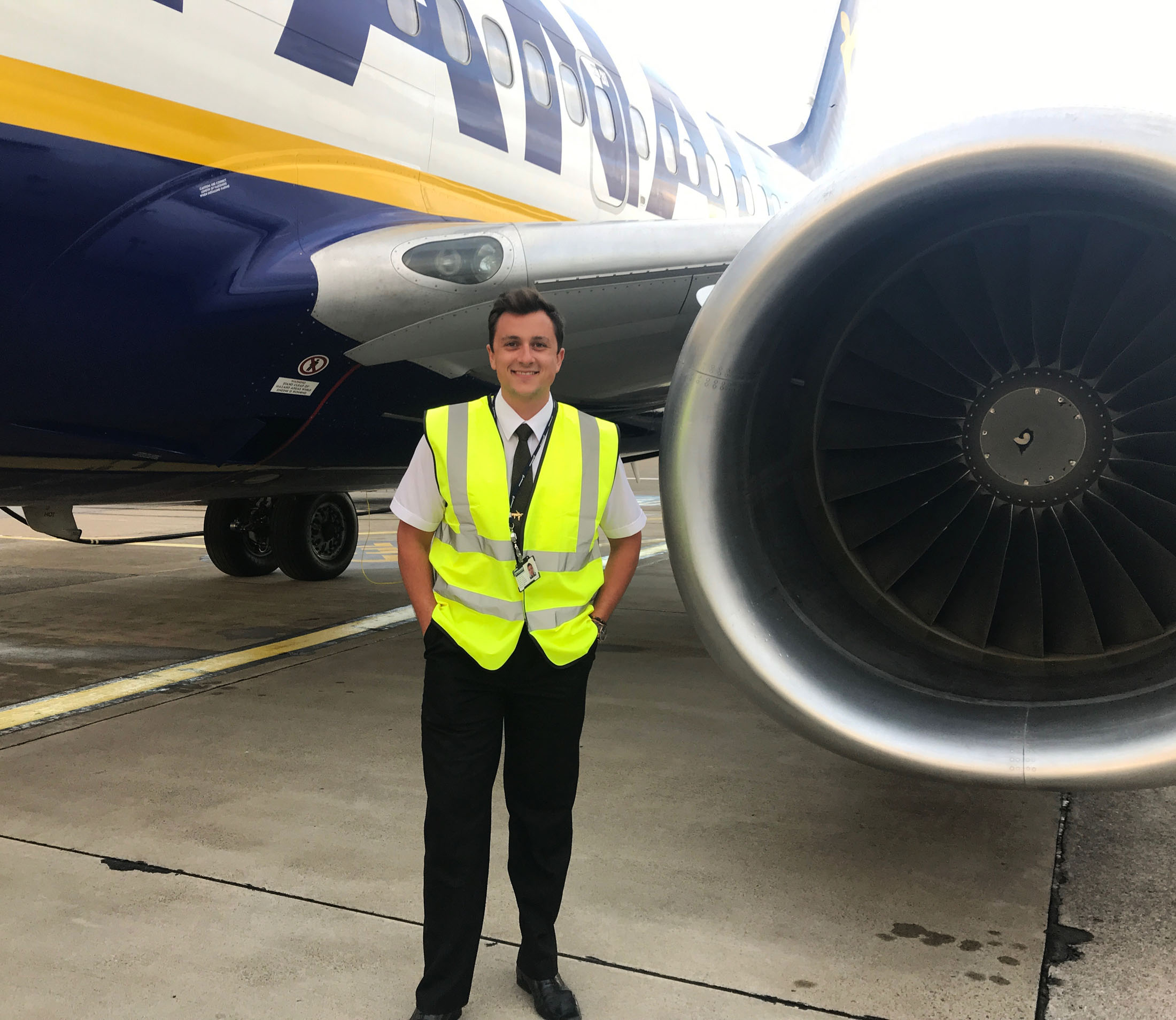 2fly PRO-PILOT PROGRAMME – 2019/20
2FLY Pro-Pilot is a 12 to 15 month full-time European Approved (EASA) training programme designed
to take new cadets with zero experience to holding a frozen Air Transport Pilot Licence (fATPL/ IR)
with Instrument rating, including an The AirlineReady™ APS MCC.
The Programme is delivered in three structured phases:
2Fly Pro-Pilot is one of the best value structured ATPL on the market
Training in Florida and Spain allows for fair-weather flight training with limited delays, meaning you stay on schedule and on budget.
2FLY Pro-Pilot trains pilots the way airlines want them. This is confirmed with last year 95% of graduates securing jobs with airlines such as CityJet, Monarch, Ryanair, Eastern Airways, Jet2, Flybe, FlyDubai, Olympic Air and many more. See the testimonials on our website for more information.
Brand new industry leading APS MCC course with choice of Airbus or Boeing simulator
12 months accommodation included in the programme.
100% money back guarantee, a secure way to invest your money.
More FACTS:
In operation for over 22 years.
Low cost regulatory exams fees.
A fully compliant EASA (ATO) Approved Training Organisation.
Average pass rates are 99% for CPL and 98.5% for IR skills tests.
All EASA Licenses and Ratings issues by the UK CAA.
Pro-Pilot students qualify for the 2FLY Training Guarantee – details in our Prospectus.
2Fly Aerodynamics in Malaga is an EASA ATPL exams centre, approved by the UK CAA.
With an operational fleet of over 75 training aircraft, this represents one of the largest training fleet in the world.
All Pro-Pilot graduates enjoy the benefits of 2FLY's Airline referral scheme PLUS that of our training partner.
PRO-PILOT PROGRAMME
START DATES 2019
07 & 21 JANUARY
04 & 18 FEBRUARY
04 & 18 MARCH
08 & 22 APRIL
06 & 20 MAY
03 & 17 JUNE
08 & 22 JULY
05 & 19 AUGUST
09 & 23 SEPTEBER
07 & 21 OCTOBER
04 NOVEMBER
02 DECEMBER