TRAINING NEEDS REVIEW
TRAINING AND CAREER ADVICE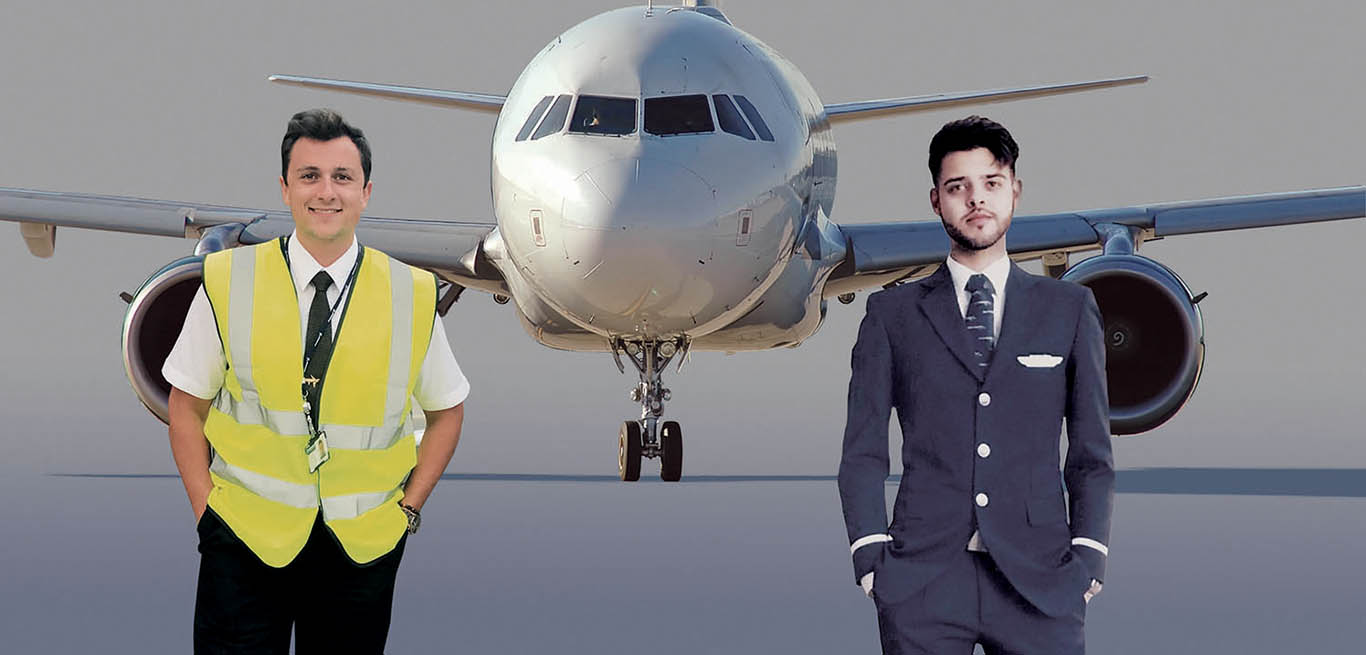 Conducted at our Assessment Centre at East Midlands Airport the 2FLY Training Needs Review (TNR) is a personal one-to-one informal meeting  between an aspiring airline pilot, his or her parent(s) or sponsor(s) and 2FLY training advisors.
The meeting with a 2FLY Training Advisor must be pre-booked using the below. Here are the features:
Conducted at 2FLY UK HQ at East Midlands Airport by appointment only
Free of charge
Conducted by 2FLY training advisors who are commercial pilots – some of whom are current line pilots
Can be attended by the aspiring pilot and his or her parent(s), guardian(s) or sponsor(s)
Your training advisor will make a short presentation which will cover all aspects of the career and training relevant to each individual. These may include:

The current state of the industry vis-a-vis Coronavirus
Realistic pilot demand outlook
2FLY graduate employment stats
Training options and timescales
Funding options
Pre-entry requirements: medicals, visas etc

There will be ample opportunity to ask questions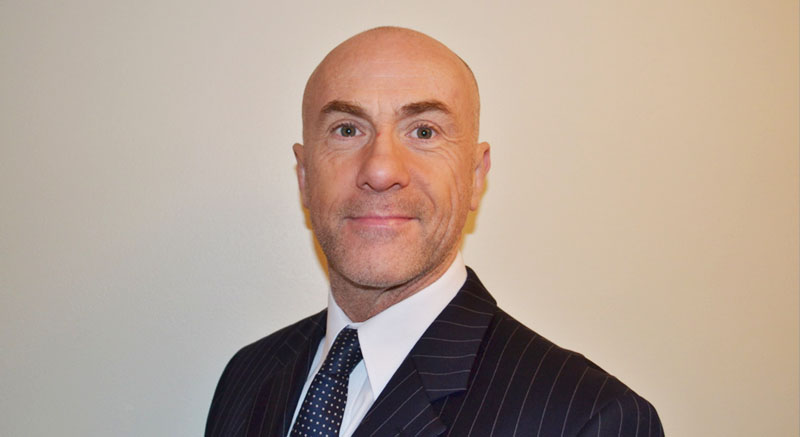 Sheldon England
2FLY UK Director, commercial pilot & Training Advisor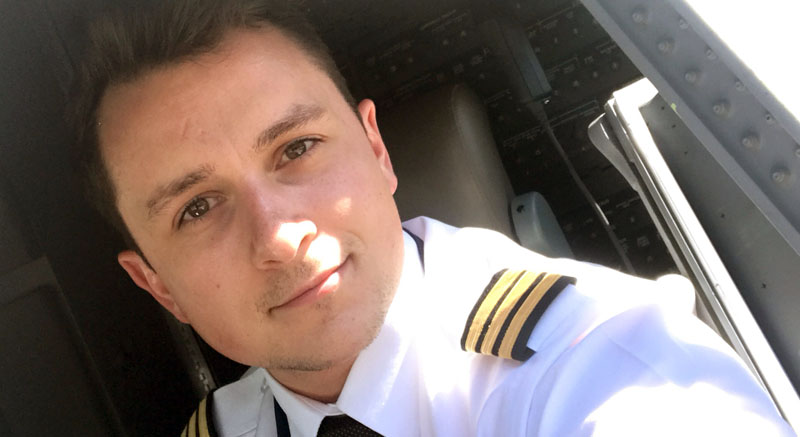 Jonathan Western
Ryanair Senior First Officer & 2FLY Training Advisor
MEET A TRAINING ADVISOR
You will be able to select your preferred day and time – we will confirm availability when acknowledging your booking.
We look forward to meeting you.