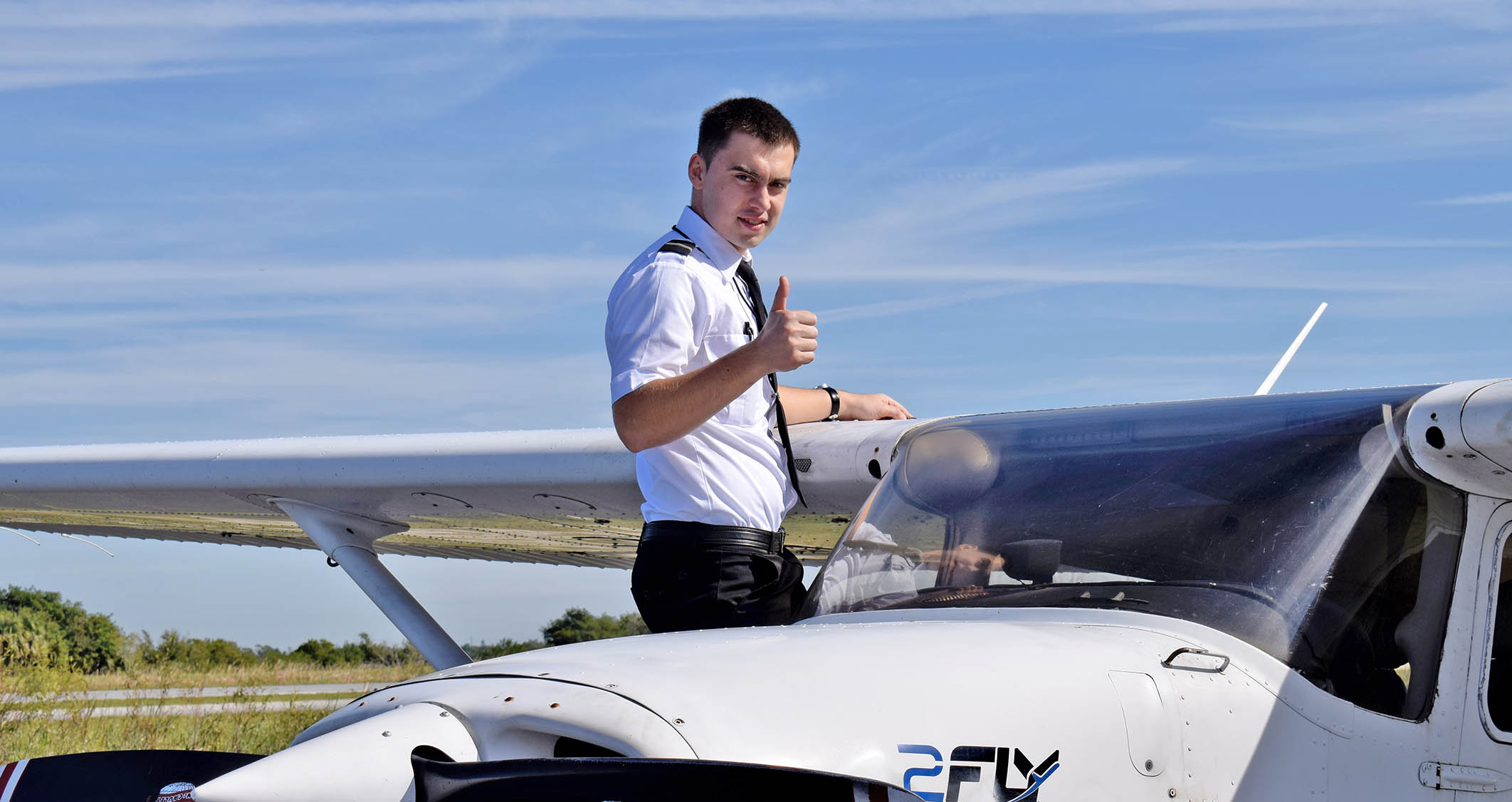 Funding for airline pilot training has long been a major obstacle for those who wish to get into this most rewarding career. The important thing is to see funding training as an investment in your future career.
2FLY are excited to offer you the chance to apply for a fully unsecured pilot specific training loan. This fantastic opportunity is designed to help you fund your training on the 2FLY Pro Pilot Airline Programme – a full time EASA Professional Pilot Training Programme.
For 

the month of May 2020, o

ur funding partner offered Six
new unsecured loans to our 2Fly Pro-Pilot students.
SENSIBLE & FAIR FINANCE SOLUTIONS
You will work in direct contact with our finance partners who will offer a pilot specific financial solution based on your requirements and status.
The key fundamentals of the funding solution (subject to status) are:
Competitive interest rate
No penalties for early repayment
Fixed interest rate for whole loan term
No repayments whilst in training
Up to 3 months grace period post training
Must be 18 years of age to apply
Approx 7 – 12% APR *subject to status as per calculated by our financial partners.
Notes:
This solution is only available for 2FLY Pro-Pilot Airline Programme cadets.
Our financial partners are authorised and regulated by the Financial Conduct Authority (UK).
Please complete the form below and our training advisors will contact you with instructions for the next step in the process.