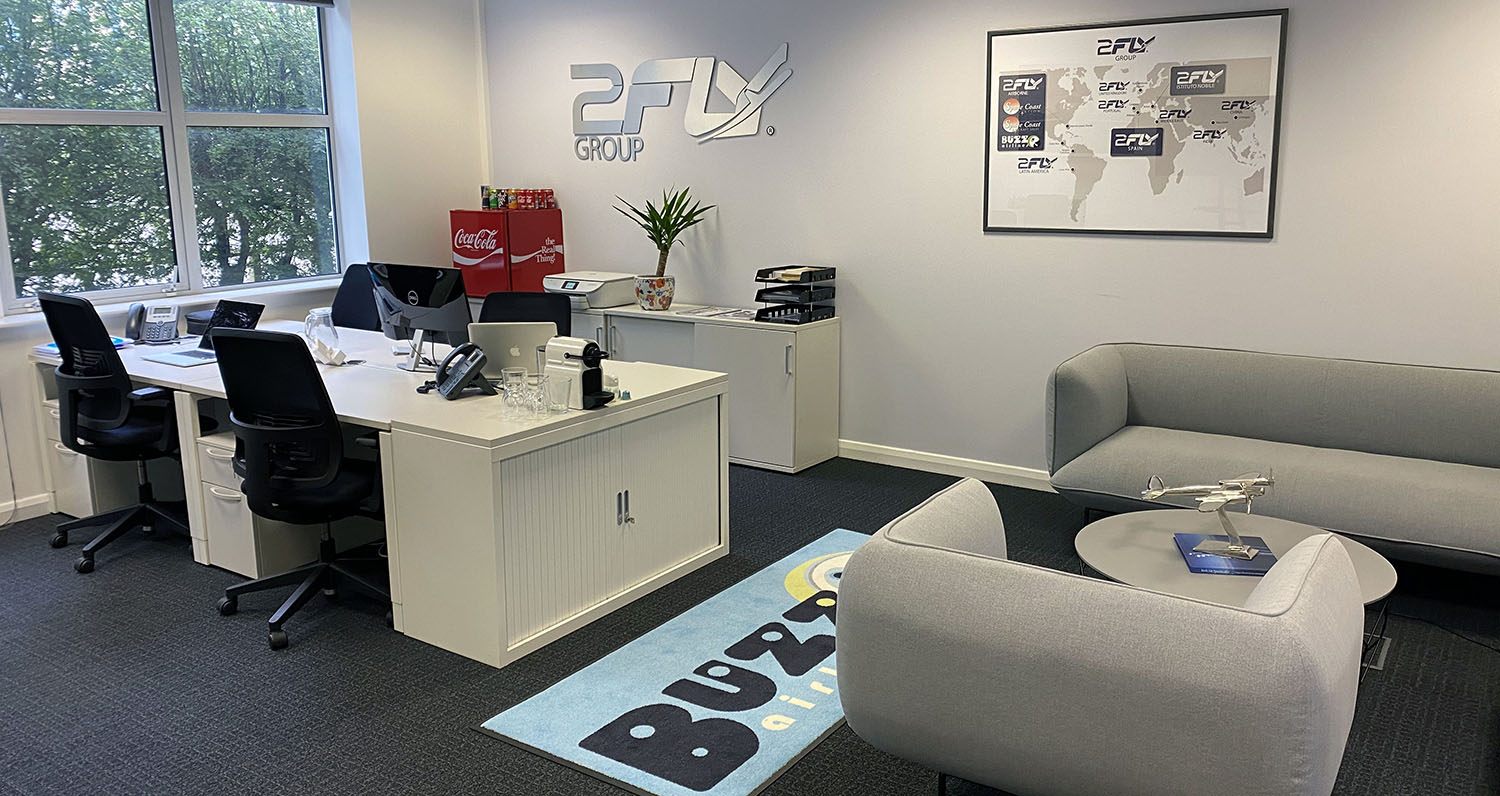 PRE-ENROLMENT SKILLS ASSESSMENT
The 2FLY Pre-Enrolment Skills Assessment accomplishes two things:
For those aspiring pilots who wish to know if they have what it takes to train to be an airline pilot – even if you have little or no experience in aviation – it is the perfect test of your aptitude to successfully complete a course. After completing the Skills Assessment, there is no obligation to invest in training: You can use it simply as a test of your potential.
For those serious about entering training, the Skills Assessment must be passed before formally enrolling on a Pro-Pilot Airline Programme. Once successfully completed, you will receive a formal offer letter to join a course of training and be required to formally enrol and pay a deposit.
The Skills Assessment is a series of computer based tests taking approximately 1.5 hours to complete. The process is conducted and overseen by 2FLY staff at our dedicated Assessment Centre at East Midlands Airport.
Overseas candidates may take part in a remote assessment using our Remote Pilot Assessment Tool (RPAT). If you are from overseas, be sure to choose this option when booking your Skills Assessment.
There are four stages to complete:
Personality Profiling.
Aviation specific maths.
FAST Flight Aptitude Screening Tool.
1 to 1 interview and debrief with UK Training Advisor.
A comprehensive report is created which assesses your performance and aptitude and reveals your potential to successfully complete a full time course of professional pilot training.
The Skills Assessment fees are £225 inc VAT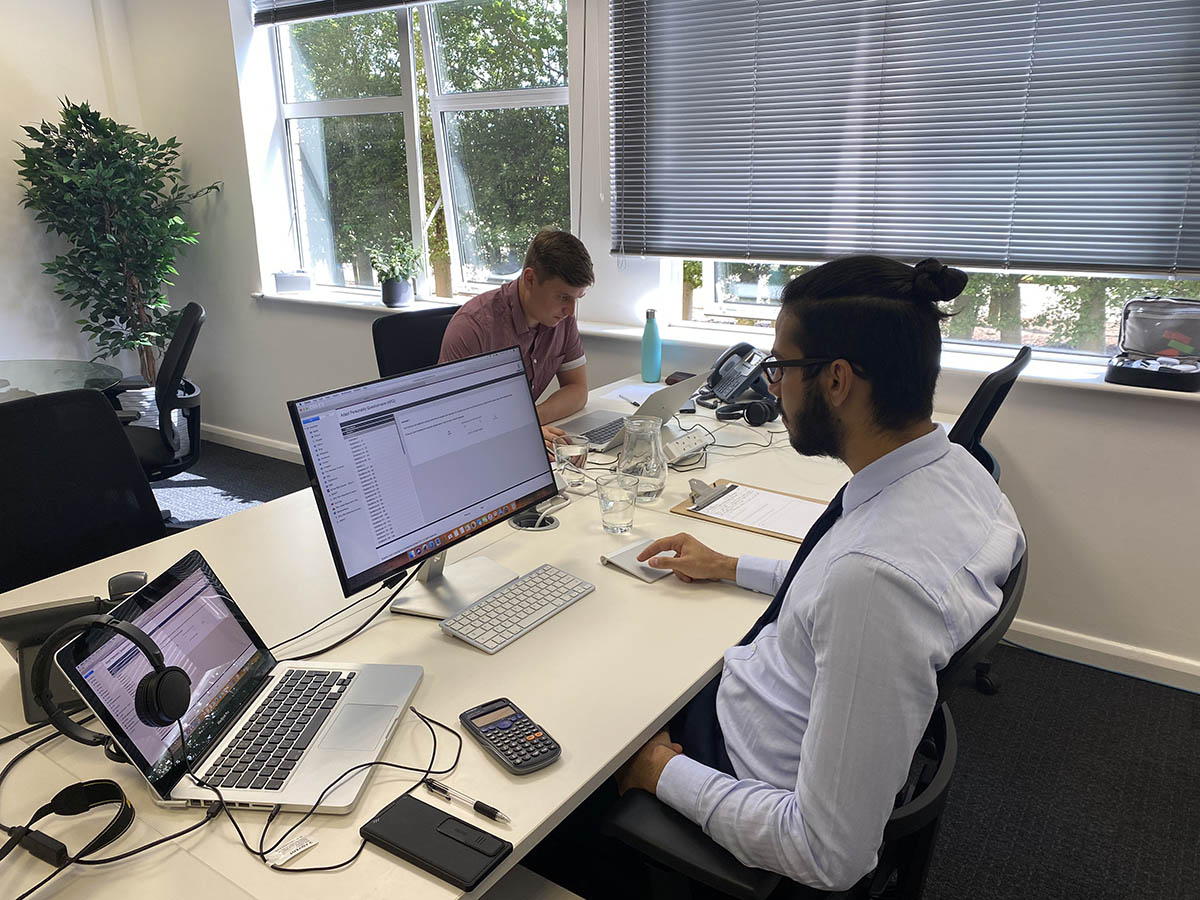 BOOK YOUR SKILLS ASSESSMENT HERE
Booking the Skills Assessment is the first step towards your exciting airline pilot career. Upon booking we will supply you with further information on how you can best prepare. You will be required to attend our dedicated Assessment Centre at East Midlands Airport or, if you are an overseas candidate,  you can complete the assessment remotely using RPAT (Remote Pilot Assessment Tool) – so please be sure to select that option.
WHAT DOES IT MEAN TO PASS THE CADET ASSESSMENT?
IT REVEALS that you have what it takes to become an airline pilot (with no obligation to enter training)
IT GIVES YOU peace of mind about your investment moving forwards
IT TELLS US you have the aptitude to get through training with no delays
IT UNLOCKS access to apply for the 2FLY Pilot Specific Unsecured Loan Scheme
IT UNLOCKS access to our 100% money-back guarantee
IT GAINS YOU a formal offer to join the 2FLY Pro Pilot Airline Programme
2FLY SKILLS ASSESSMENT CENTRE – EAST MIDLANDS AIRPORT
REGUS CENTRE, PEGASUS BUSINESS PARK, HERALD WAY, CASTLE DONINGTON, DERBY DE74 2TZ